NO-MONEY REQ'D
WORKMANSHIP
CUSTOMER SATISFACTION
Energy Packages
NO MONEY NEEDED!
New York State Businesses have been paying into an energy efficiency fund for years and now it's time to cash out!
On every utility bill there is an additional tax or charge, usually referred to as a System Benefits Charge (SBC) or Efficiency & Renewables Charge. This additional charge is used to partially fund New York State energy efficiency programs such as ours.
Additionally, J Synergy has a close relationship with funds and banks that can finance 100% of approved energy efficiency projects. This provides a golden opportunity for attractive return-on-investment for projects of 3-5 years, as well as making available projects that are funded through Power Purchase Agreements or leases, all tailored to fit the unique needs of each business.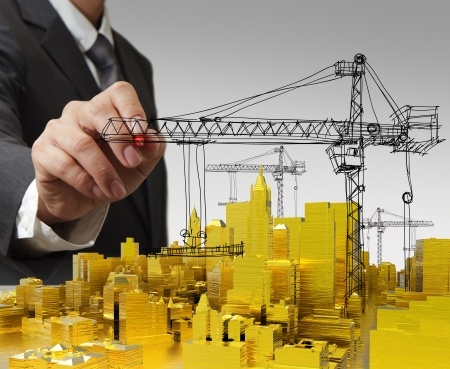 Reliable Workmanship
J Synergy's account experts take full advantage of the tools provided by the New York State Energy Research and Development Authority (NYSERDA), the U.S. Department of Energy, Honeywell, Conservation Services Group (CSG), the Building Performance Institute (BPI), EmPower, and state-of-the-art software to provide our clients with the most accurate energy saving solutions, maximum funding opportunities, and the best experience in upgrading energy efficiency to lower utility bills.
We are a BPI certified Goldstar member, meaning that we follow the highest standard of workmanship, quality control, process and results. This also means that J Synergy understands who to partner up with in order to get the job done properly, so that we can provide the best service for our clients.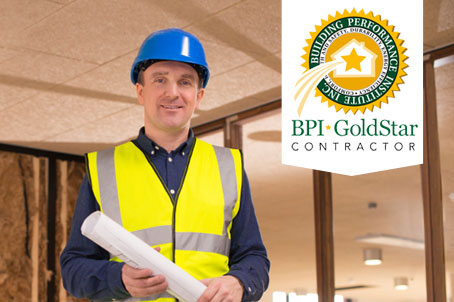 Customer Satisfaction is Our #1 Priority!
J Synergy ensures that every client gets the attention they need and then some. No account that we take on is too small and no project is done without ensuring that the client has 100% clarity on the project being done, the effect of each improvement measure, as well as the funding methods and returns-on-investment.
Keeping an open line of communication is vital to our operation, allowing us to understand each clientís needs while simultaneously allowing them to share any apprehensions or concerns. At J Synergy, our job isnít complete until our customers are 100% satisfied, and we maintain communication even after completion.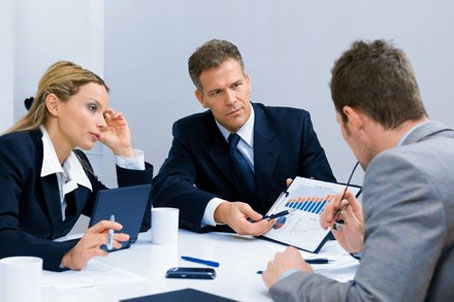 Providing you with a complete energy package
There are many ways to fine-tune a company's energy program, but they are commonly overlooked due to employee availability and the high cost of manpower. J Synergy has addressed this issue by providing an energy service bundle. When you sign up, you'll get instant access to any of our stress-free programs.
Direct access to government incentives and rebates
Oil-to-gas conversion
Assistance with energy auditing
Directed access to government incentives and rebates
Tax recovery
Energy credit repair
Commodity acquisition
Managed campaigns featuring customer loyalty discounts
And many others!