An educated consumer is a happy one
J.Synergy is happy to share relevant videos that can enhance our clients' comprehension of the program as well as the benefits of upgrades.
J.Synergy is a BPI Goldstar contractor. This means we are held to higher standards of workmanship, and our jobs are regularly inspected by a third party to ensure client satisfaction and best in the industry results. Watching any of the videos posted will give you a better sense of the services offered by J.Synergy Green. Enjoy!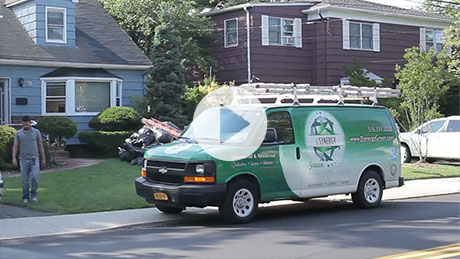 Hear what customers are saying!