Don't let your hard earned MONEY
fly out the doors and windows of your Home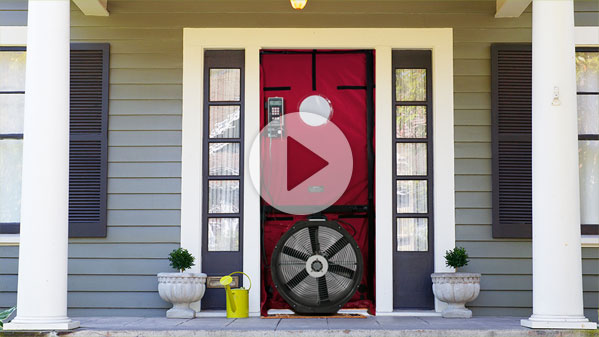 Sign up for Your Free Energy Survey today!

Upgrading to an energy efficient home is as easy as…
J Synergy Green conducts a comprehensive energy survey to get a complete understanding of your home's systems, appliances, and air flow.
With access to federal, state, and local utility funding, J Synergy Green can minimize out-of-pocket payments. In the last 36 months, J Synergy Green has approved over $19,000,000 and more than 750 construction jobs.
Having completed diagnostics and received funding, the construction can usually be completed in fewer than three work days, quickly allowing you to enjoy your newfound comfort and savings.
Hall of Fame "Real People. Real Savings!"
REACHING OUT
HELPING NEW YORK ONE PROJECT AT A TIME
1,086
Residential Projects