Who We Are
Our History
Our Inspiration
Our Team
J Synergy Green is a New York State-licensed smart energy solution contractor
Our company was founded by a group of professionals who believe the key to success is providing high quality workmanship that gets the job done right the first time around. We focus on standards of excellence and pride ourselves in taking the extra step to ensure that we provide our clients with the results they need. Our number one priority is client satisfaction.
With each project, our goal is to set the right expectations and keep to project timelines while maintaining open communication with our clients.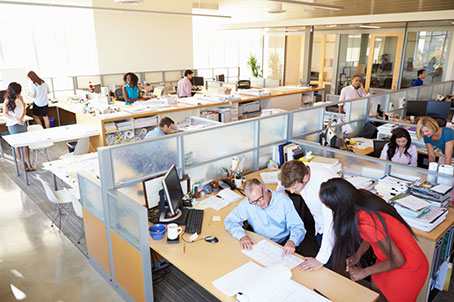 Building a strong presence is the home energy industry.
J Synergy Green was born on the heels of the 2008 financial meltdown, when businesses all across America went through massive reforms and cutbacks, which translated to increased consumer costs. Among these was one of the highest monthly expenses for any household- energy. Many researchers are projecting continuous energy price raises in America due to inflation, energy demands, depletion of fossil fuels, and energy exports.
To help homeowners combat these costs, J Synergy recognized the need for energy efficiency, and launched the home solution, J Synergy Green.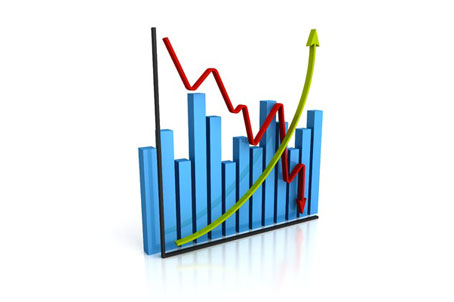 Innovation, efficiency, and creative solutions need to be the basis of any business seeking success.
Our inspiration comes from the humble understanding that, in the 21st century, hard work is not always enough. The relationship between growing energy needs and available New York State funding has fostered the ideal environment for J Synergy Green to assist homeowners in upgrading their homes, reducing monthly utility expenses, and living more comfortably. Between the growing demand for green energy solutions, increasing energy expenses, and the need to reduce emissions and enhance quality of life, energy efficiency upgrades have become the norm, not the exception. J Synergy Green exists to help guide you through the process.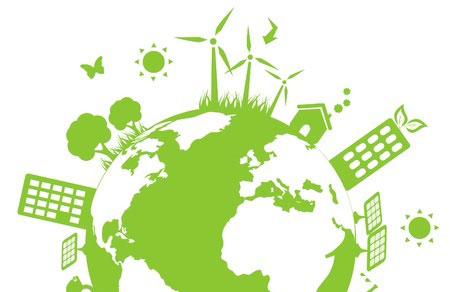 Our team has helped thousands of homeowners save on their energy bills.
J Synergy Green's team is determined to provide a wide range of services in an efficient and timely matter. Our knowledgeable and dedicated team members provide a professional approach that enables excellent workmanship and high customer satisfaction. Our staff is committed to staying on the cutting edge of energy saving methods and programs in order to ensure great results and an educated consumer.
Our Services