1Home Survey
Approved clients receive a full-scale checkup of their home conducted by one of our professional technicians. The technician examines the home for energy efficiency issues such as improper insulation, leaks in the ductwork, and energy draining appliances. Once the audit is complete, one of our representatives educates our clients about their home and what needs to be done in order to improve their energy consumption as well as their comfort.
Having thermal imaging, blower door testing, and pressure diagnostics at our disposal, J Synergy Green is able to discover gaps in your current insulation and recommend energy-efficient and cost-effective solutions. We focus on these three areas to combat the stack effect, the cyclical flow of air is driven by differences in air density and temperature.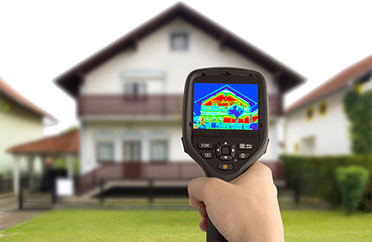 2Funding Approvals
With access to many sources of funding catered to different projects, J Synergy Green simplifies the process by personally guiding clients through a simple application and pre-approving the maximum funding for each project.
Funding is available for low, middle, and high income homes. Incentives are also available depending on the types of fuels, appliances, and savings potential in each home.
A smooth path to the finish line is one of our top priorities. With a personal, caring, and motivated staff, J Synergy Green will get you there while answering any questions you might have and leading you in the right direction.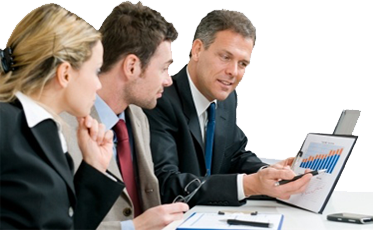 3Energy Efficiency Upgrades
-After the workscope is made-to-measure by our engineering team and approved by the program, we execute the project using high-tech equipment and methods that enhance performance and ensure excellent workmanship. The job is clearly laid out for the client, who is given a concise timeline for the completion of the project. The guidance and personal attention from our executing team will be a great experience, unlike any construction you have done before. Once all the work has been completed, J Synergy Greenís inspector conducts a final test on the home to confirm that each improvement was properly done to the programís standards. This extra step guarantees only the best quality for our customers.